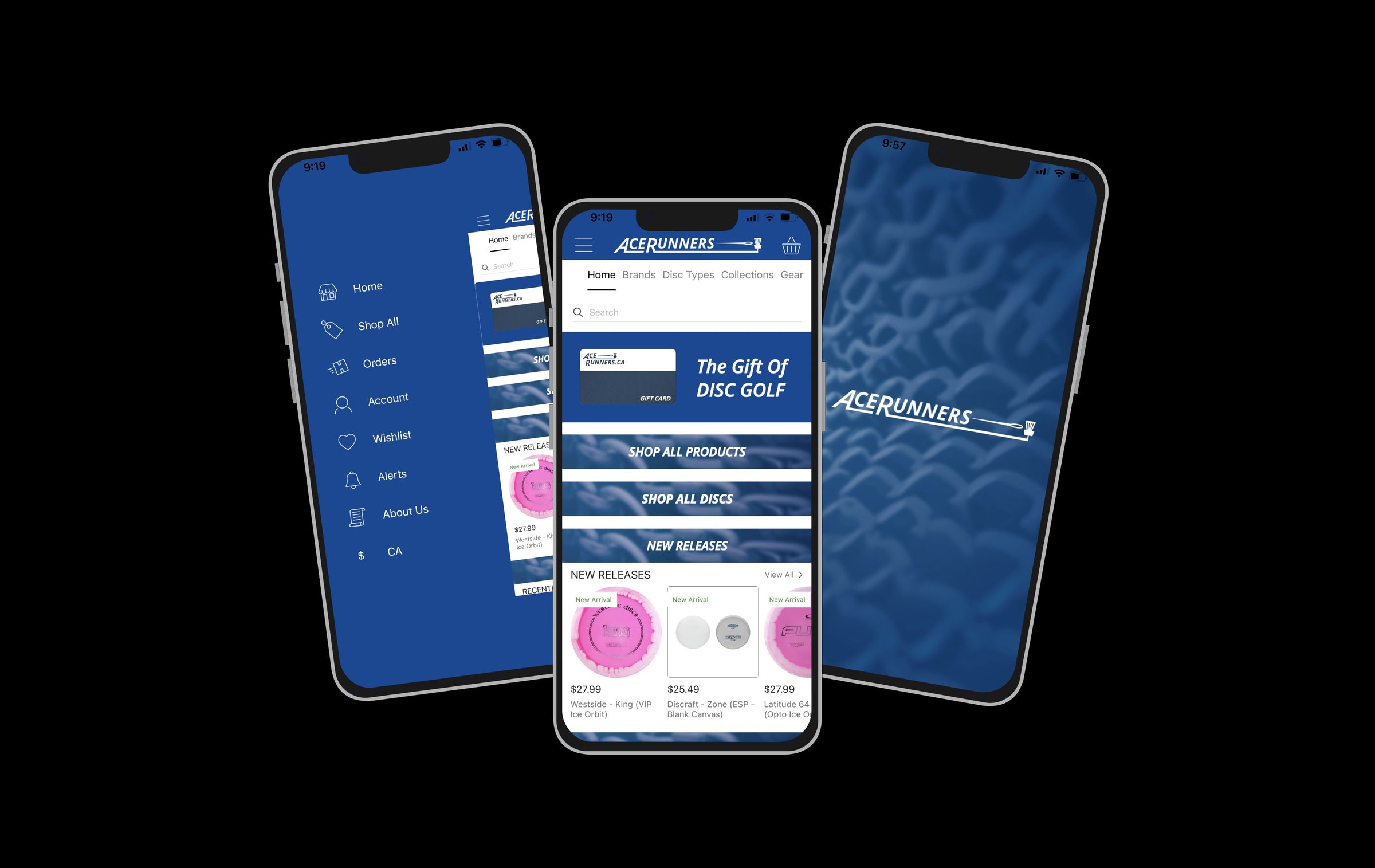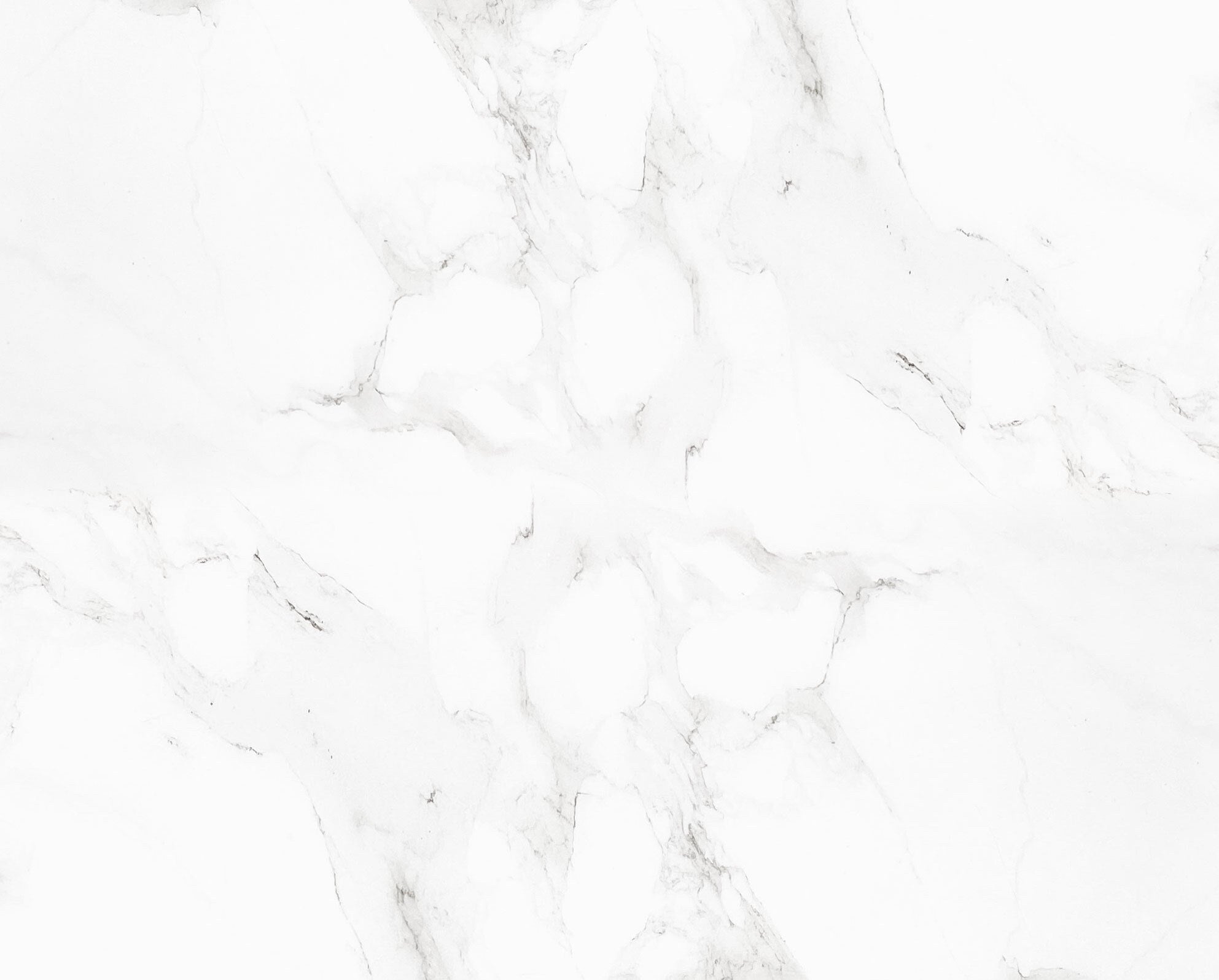 Discover the official ACE RUNNERS app – your exclusive gateway to our world of disc golf! With our commitment to quality service and community involvement, we've been a trusted name since 2015. Download our app and enable notifications for alerts about new arrivals and more.
AVAILABLE ON IPHONE AND ANDROID
APP FEATURES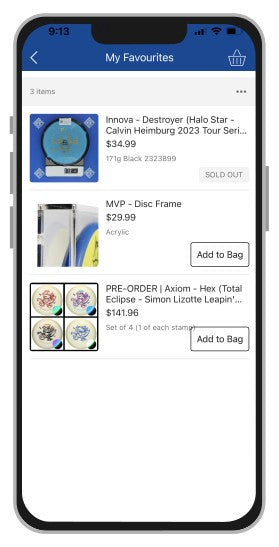 APP WISHLIST
Use our app's wishlist function to keep track of your favorite items.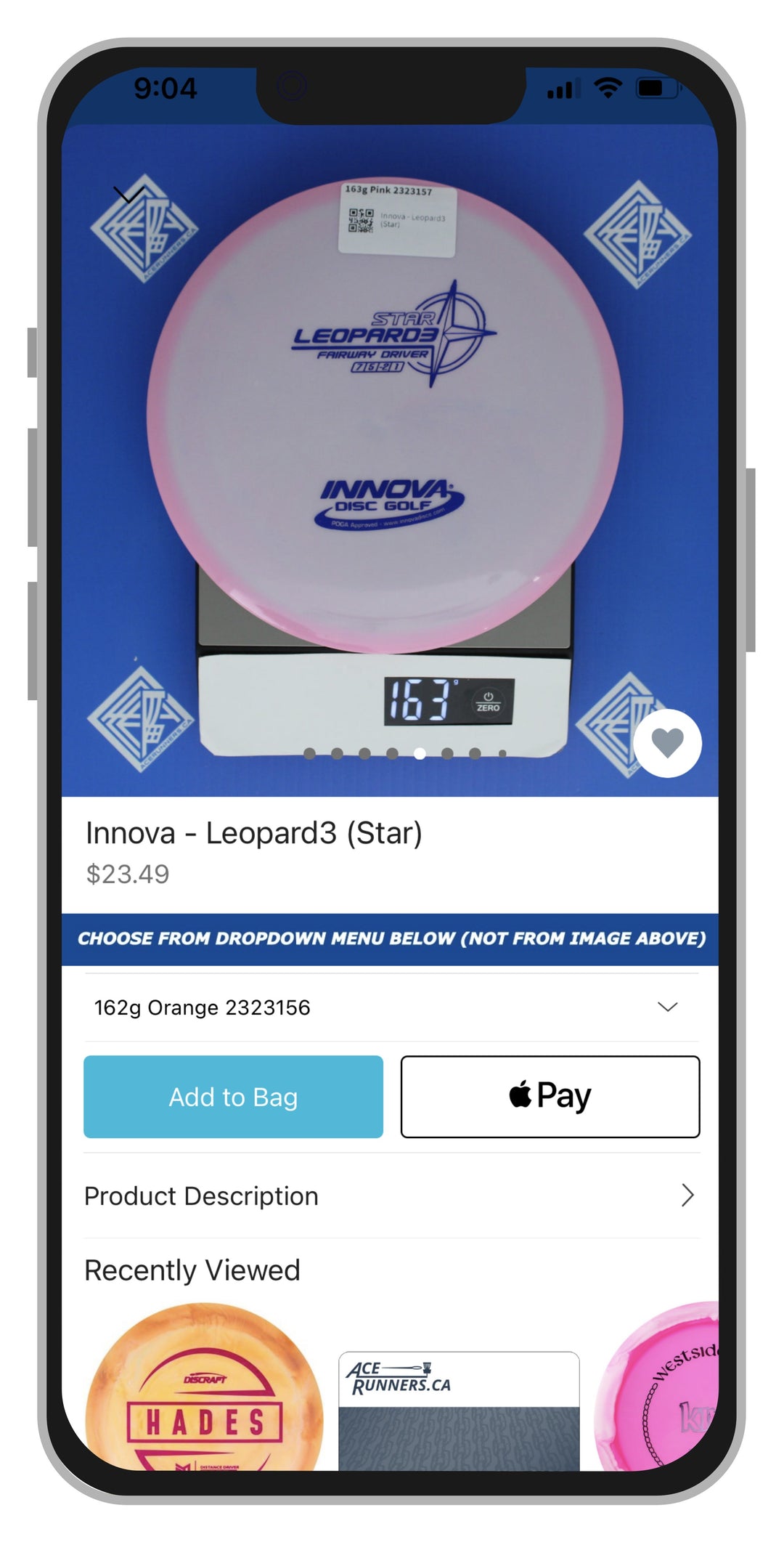 STREAMLINED CHECKOUT
With a single tap, you'll find fast payment options that make checkout quick and easy.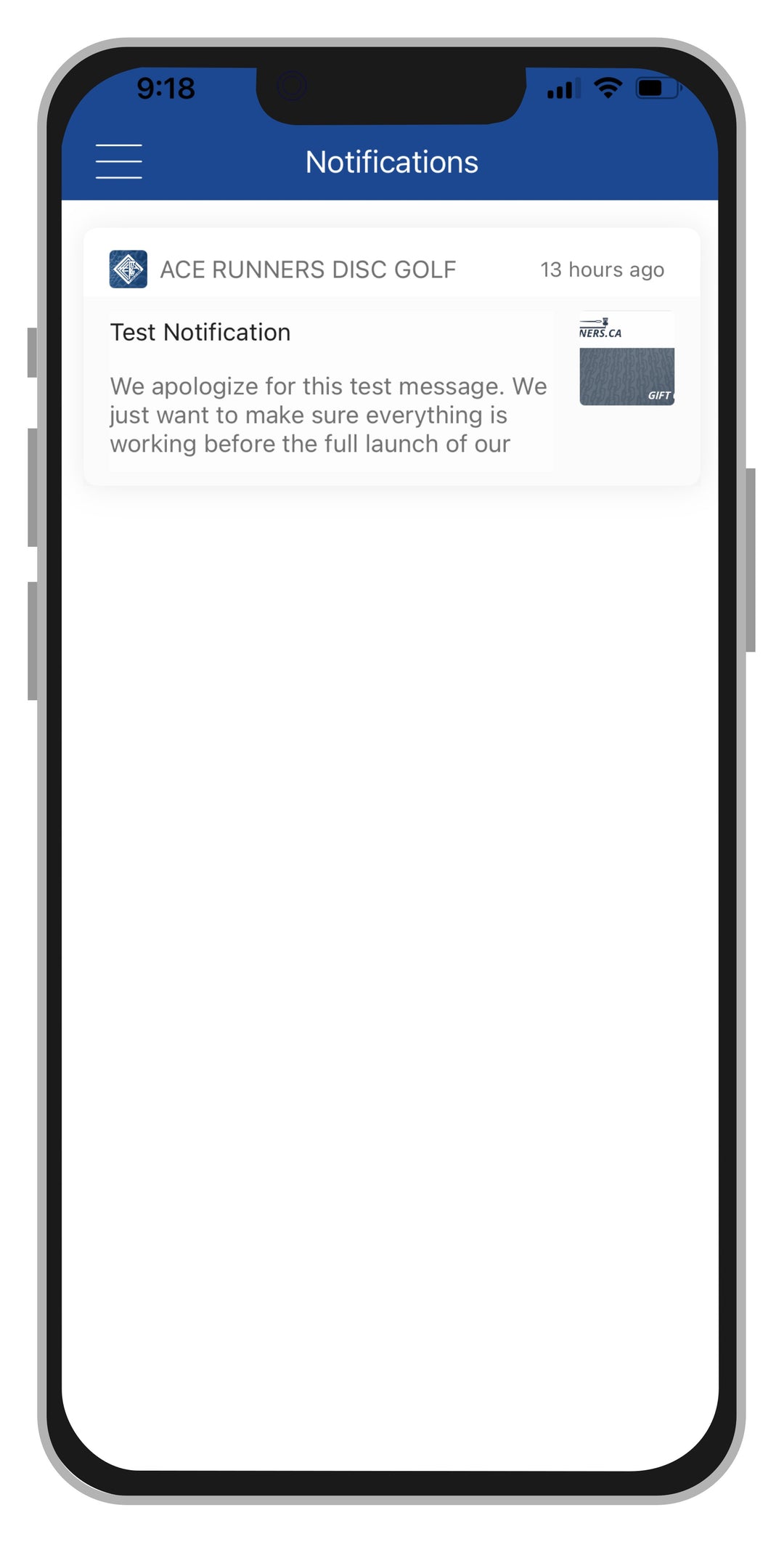 BE IN THE KNOW
Enable push notifications to receive alerts about new arrivals and more.