Dynamic Discs - Disc Retriever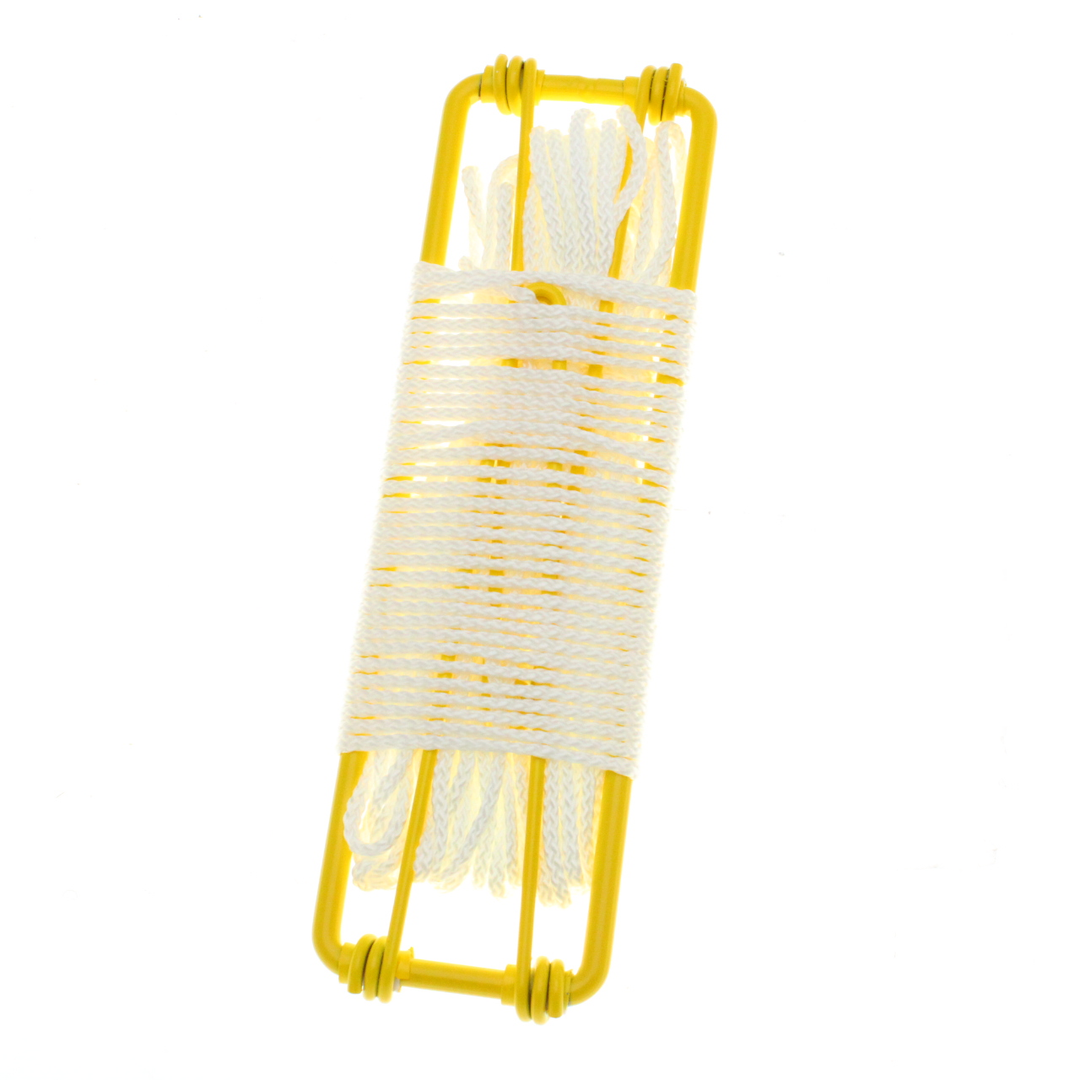 This foldable device is designed to retrieve sunken golf discs from the bottom of water hazards. It only takes a few seconds and is exceptionally easy to operate. The Golden Retriever is small enough to fit in any disc bag or back pocket.

Recent buyer: "WOW Worth Every Penny! Just started using it yesterday to locate a disc that went into the drink. Haven't found it yet, but I have pulled up 10 discs in 2 days in the area I lost mine with this thing."

Simply tug on the Golden Retriever's throw rope to unfold it. Then toss it beyond the golf disc and pull across to retrieve. As it skims across the bottom of the hazard, it will scoop and retain the disc.

Golden Retriever Advantages
Let it cost you a stroke, not a disc!
Don't fear the water.
Unlimited reach.
Speeds up play.
Keeps feet and clothes dry.
It's fun!
Pays for itself quickly.
It's compact and light-weight.
Sturdy steel construction
Durable powder coat finish.
Teflon bearings for reduced friction.
Includes 15' and 35' rope.
U.S. Patent # US6726265B2