ABOUT US
It has never been just about disc sales. Disc golf is a fairly inexpensive sport compared to many other sports. Gear is not a barrier for most of us because you can enjoy one-disc rounds and most courses are free to play. Unlike most sports in which the manufacturers require the seller to have a physical store and advanced annual pre-orders, it is fairly easy for anyone to "open shop" with very little startup costs. So you've got to love disc golf to be in the business for the long haul. Like most people, we are motivated by personal gain. If we grow the sport, it means more players, which means more courses, which means better courses. All the better for us!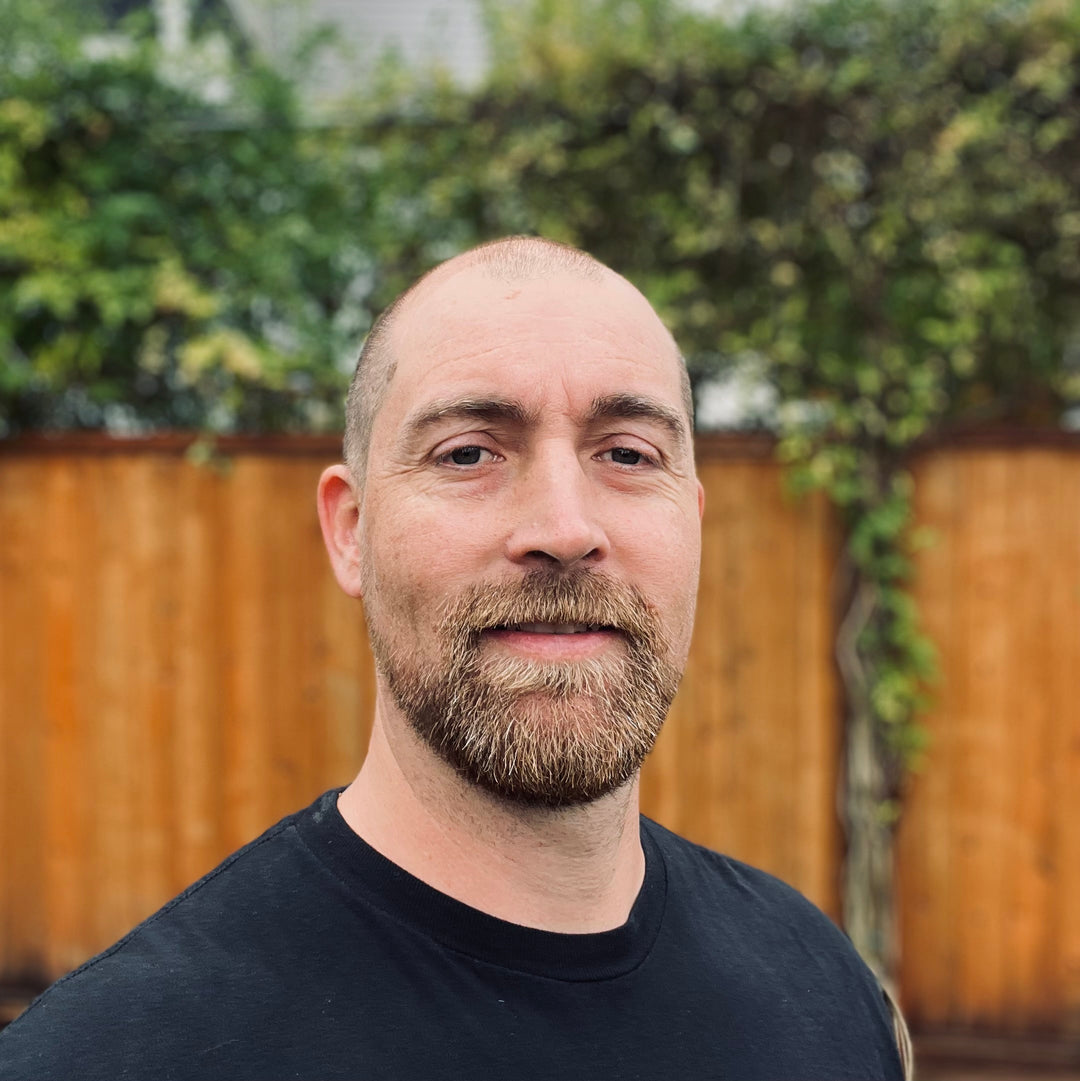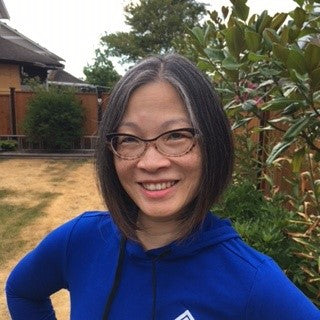 SUPPORTING EVENTS
In 2019, we introduced our loaner basket program to support disc golf events. We own 18 Gateway Titan baskets that are available to event organizers. In partnership with Innova, we also have 18 portable Innova DISCatcher Pro 28 baskets available to event organizers. In 2022, we added our tournament support trailer so that organizers now have an easier and reliable way to transport our loaner equipment to and from their event location.
BASKET RENTALS
COURSE MAINTENANCE AND GROWTH
Prior to the opening of Raptors Knoll Disc Golf Park in June 2019, the course at Dale Ball Passive Park was the only 18-hole disc golf course near us. As a work-crew volunteer and eventual President of the Langley Disc Golf Club, John was able to meet Township staff to coordinate their clean-up and maintenance efforts. Through this relationship building, John eventually got the go ahead in January 2018 to submit a plan to build a disc golf course on the property now known as Raptors Knoll Disc Golf Park.
John, together with Stewart McIsack and Chris Hartmann (of INdesign Disc Golf), worked tirelessly for the next couple of months to put their dreams on paper. The Township accepted their proposal in April 2019 and the Jackman Wetlands Disc Golf Society was incorporated to build, develop, maintain and operate Raptors Knoll Disc Golf Park.
CREATION STORY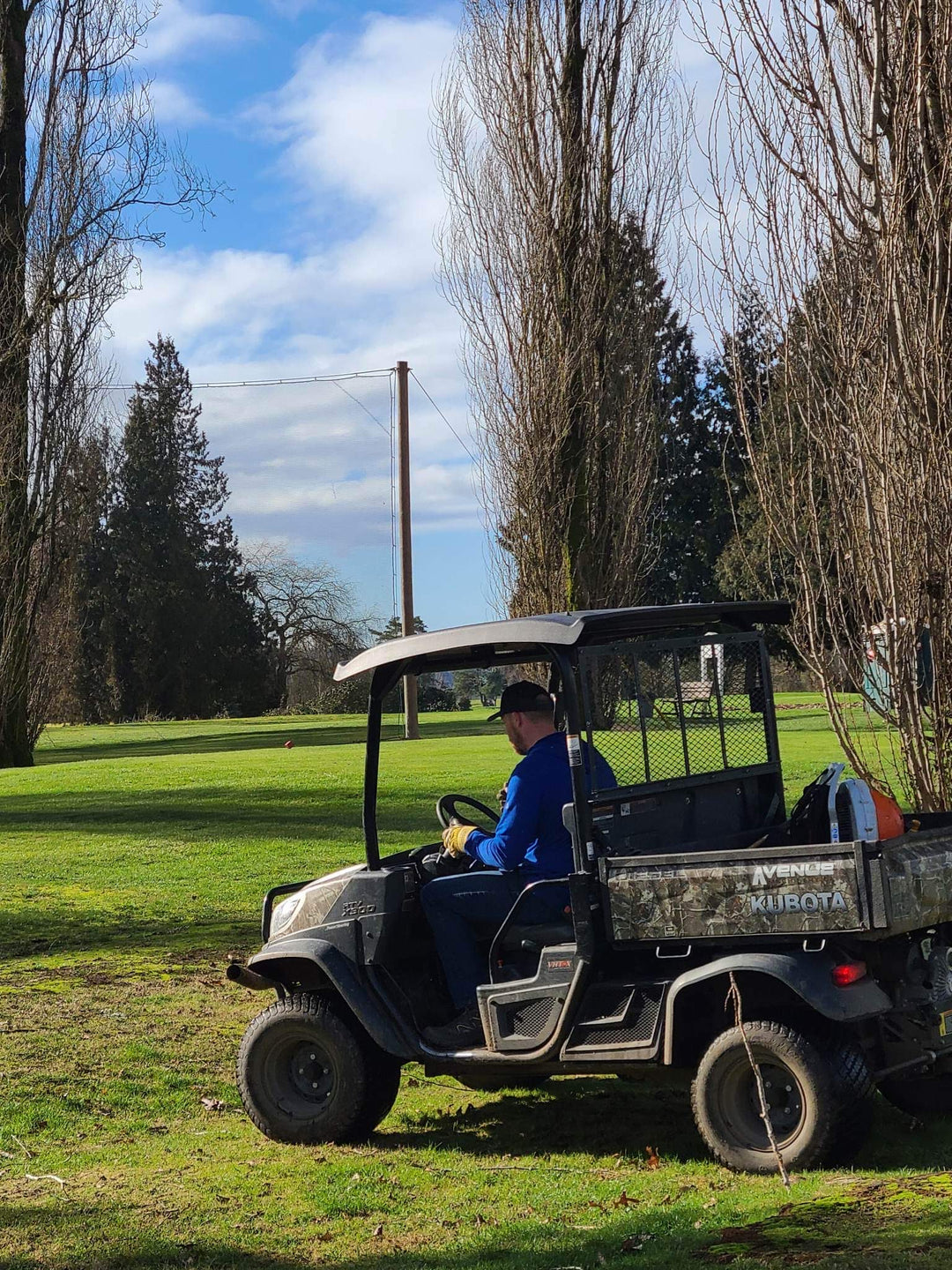 COLLABORATIONS WITH GOLF COURSES
When we see the number of new courses being created in other places, we do envy communities who have more land around them. A lot of us are trying to convince our local government to allow us to build courses. In the meantime, we are also trying to convince golf courses to build disc courses alongside their existing ball golf courses. Through these efforts, a pay to play disc golf course was available at Mylora in Richmond for the 2022/2023 winter season and should be back for the 2023/2024 winter season. We received permission to host a pop up event at the Surrey Golf Club in February 2023. The success of this event lead to a weekend of disc golf at their Willows Course June 23-25, 2023. We are hopeful these successes will open the way to new collaborations with more golf courses.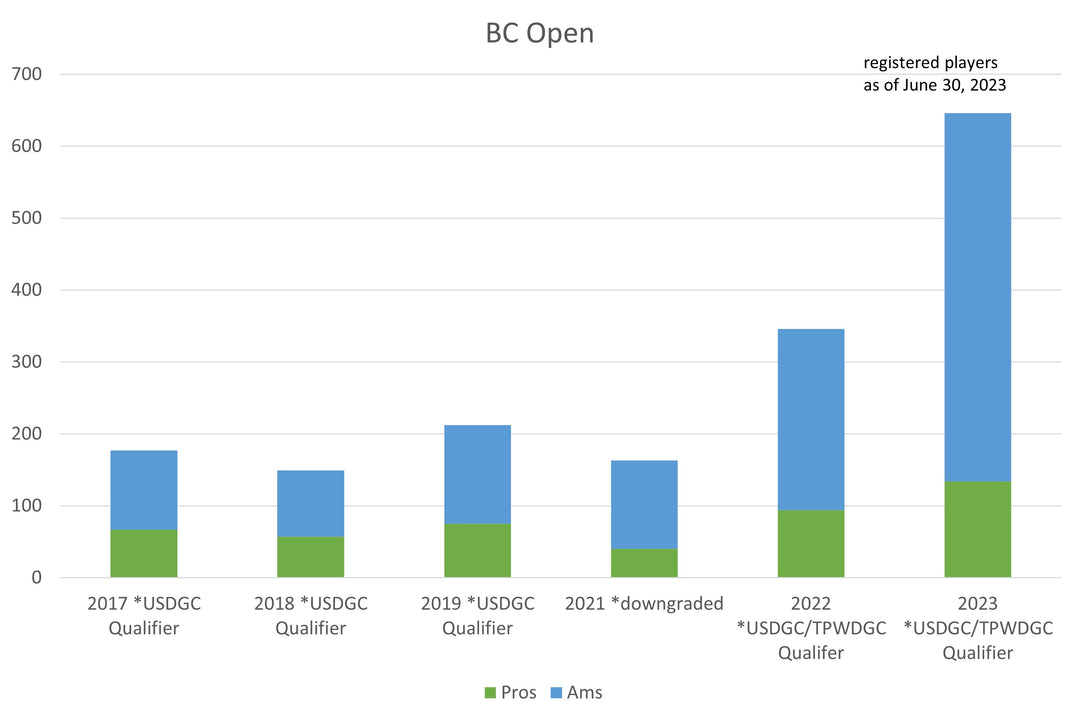 CONTINUING THE TD TRADITION
When we took over Ace Runners, John continued the Ace Runners' tradition of running tournaments for the community. He worked closely with Eric Vachon on the 2018 BC Open so he could take over his tournament director duties for the BC Open. Did you know that you cannot be a tournament director for an A-Tiered and above event unless you have been a successful tournament director for a number of events? The BC Open is one of Canada's most prestigious Disc Golf events. The 2017 BC Open was the first tournament in Canada that was a USDGC Qualifier and it has continued to be a USDGC Qualifier. The BC Open was also a TPWDGC Qualifier for the first time in 2022.
When registration opened for the 2022 BC Open, it sold out instantly. After scrambling for a second venue and with the support of the Campbell Valley Equestrian Society, the Metro Vancouver Regional Parks approved the set up of a disc golf event for the first time ever in one of their parks and everyone on the waitlist got a chance to play in the event. Now that the BC Open can be held at Raptors Knoll and the Campbell Valley Regional Park, John felt that the groundwork had been laid for others to hold big events and John could step down as tournament director. As Craig Sheather kindly offered to run it this year, John finally gets to play after a 5-year hiatus!