Ace Runners - Gift Card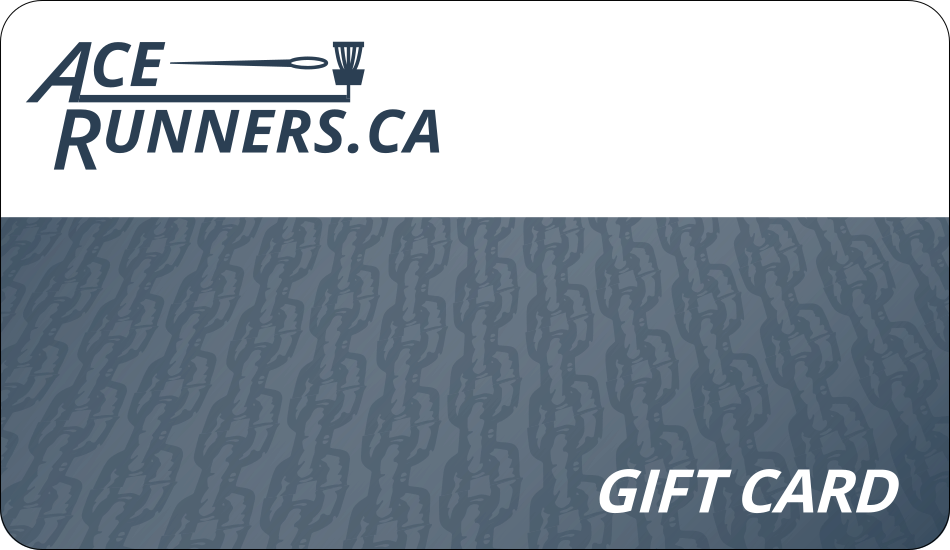 Shopping for someone but not sure what to gift them? Give them the gift of choice with an Ace Runners' Gift Card.
Once purchased, gift cards will be emailed to the purchaser and contain instructions on how to redeem them as cash value at checkout. The purchaser can then forward the gift card via email to the lucky recipient OR the purchaser can download a copy of the gift card and then send an email with the attached downloaded PDF to the recipient. Our gift cards have no additional processing fees.