PDGA Rulebook / Competition Manual v2022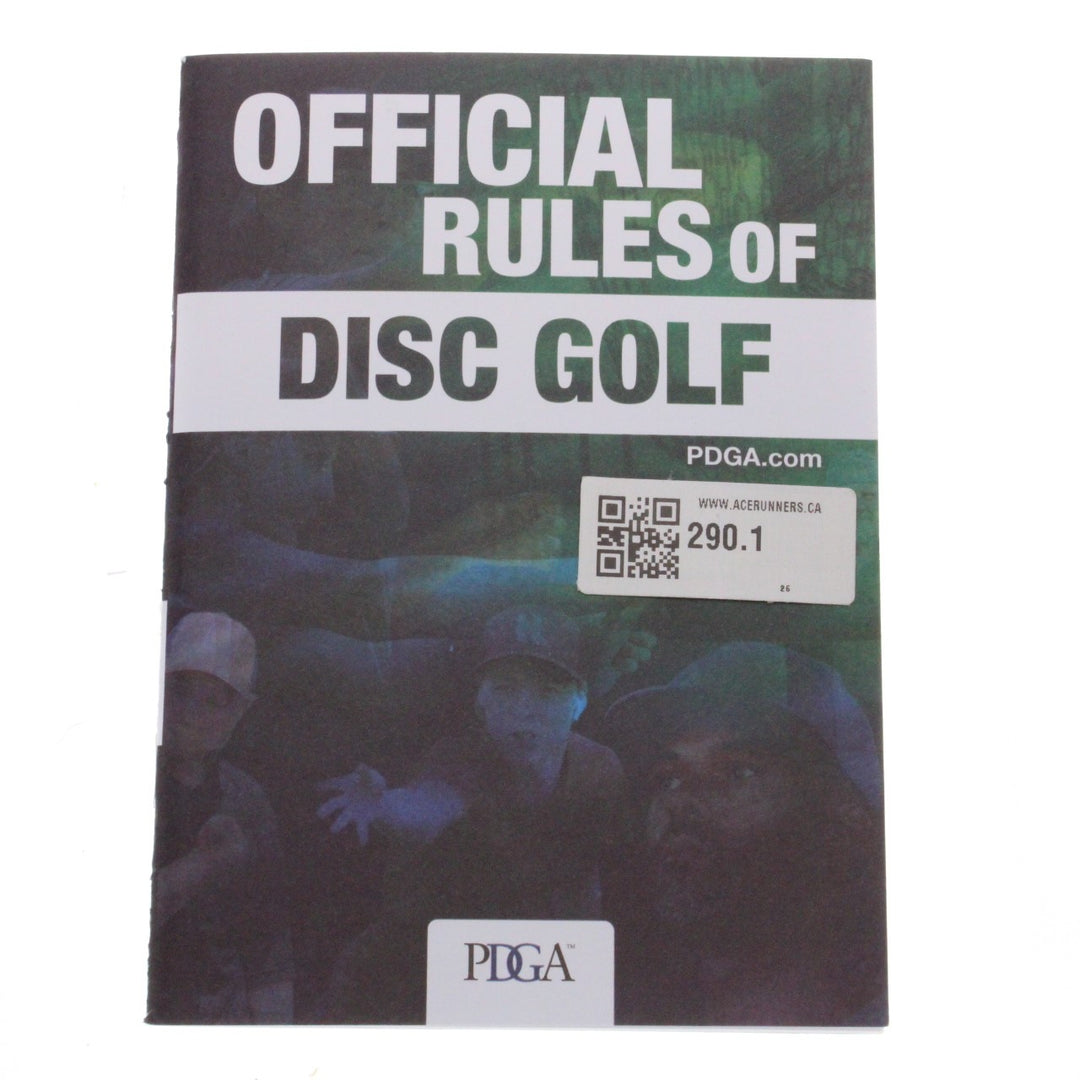 Limit of 1 per order.
The most current version of the PDGA Official Rules of Disc Golf & Competition Manual Updated for 2023 is available at https://www.pdga.com/rules/official-rules-disc-golf 
This is the January 2022 version - Official Rules of Disc Golf on one side and Competition Manual for Disc Golf Events on the other side. If you want some bedside reading, you can use this version to learn more than the basics. For competition, we recommend you use the most current version.